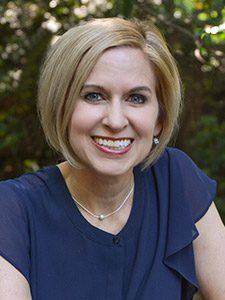 Catherine Q. Nelson
PhD, LCSW

Catherine began her career as a Licensed Clinical Social Worker (LCSW) 20 years ago as an officer in the Air Force. She has worked in a number of civilian settings and with the Army training social work interns. She specializes in working with trauma and relationship issues and has extensive experience counseling all types of mood, anxiety, transition, personal growth and spiritual issues.
With a therapy approach grounded in the principles of differentiation, Catherine empowers her clients to take responsibility for what they control, enhance their resiliency and work toward a balanced framework for communication in relationships. She is passionate about working with people who are motivated to make changes and often recommends books to enhance the therapeutic process.
Catherine earned her Master's Degree from Portland State University and her Doctorate (in Administration) at Trinity Seminary. She has a number of resources to draw from in finding the best treatment option to fit your needs. She is trained, has experience in and has supervised others utilizing Eye Movement Desensitization and Reprocessing (EMDR), Cognitive Processing Therapy (CPT), Prolonged Exposure (PE), Motivational Interviewing (MI), Cognitive Behavioral Conjoint Therapy (CBCT) as well as Acceptance and Commitment Therapy (ACT). She also has extensive supervisory experience and is available to provide supervision for clinicians working toward independent licensure.
Her mantras are "Life is about choices" and "Focus on what you control." She loves animals, volunteering and doing home renovations!