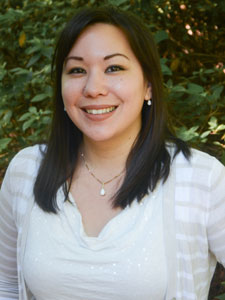 Hailey Shafir
LCMHCS, LCAS,  CCS-I
Hailey is a Licensed Clinical Mental Health Counselor Supervisor (LCMHCS) and Licensed Clinical Addiction Specialist (LCAS). She earned her Master's Degree in Clinical Mental Health Counseling from NC State University, and has more than 10 years of experience in counseling, clinical supervision and program development. She provides clinical supervision for people with CSAC, LCASA and LPCA credentials, and also provides counseling at Aspire.
Hailey works with older adolescents and adults who are feeling stuck with issues like anxiety, depression, trauma and addiction. Using a combination of CBT, Motivational Interviewing and ACT, Hailey's approach helps people recognize and interrupt the cycles of thoughts and behaviors that are holding them back, helping them to develop new patterns over time. Realizing that change can be difficult, she strives to offer practical tools that people can use to get unstuck from these patterns.
Hailey's approach is collaborative, supportive and individualized. She understands that everyone is unique and strives to provide a productive experience for each client, creating a feedback-friendly environment where clients are encouraged to take active roles in their journey.