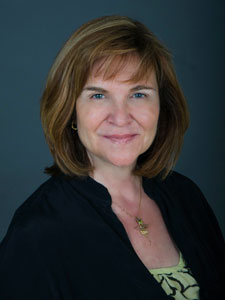 Jessica Kasinoff
LCSW, CEAP

As an LCSW for 22 years, Jessica has been helping adults achieve their personal growth goals and transform their emotional and physical health. She draws from feminist therapy, insight-oriented, psychodynamic, somatic, mindfulness and behavioral approaches. Jessica's clinical specialties include women's issues, family issues, relationship issues, self-empowerment, mind-body connection, understanding resistance, creating healthy boundaries, confidence building, depression, anxiety, grief and loss, work and career challenges, life transitions, aging parents and balancing work and personal life.
Having received her Master's Degree in Social Work from East Carolina University, Jessica is also a Certified Employee Assistance Professional and a yoga teacher. She has specialized training in corporate training, yoga for depression and anxiety, body-mind centering, meditation and a certification in restorative yoga. She is trained in DBT, EMDR and Somatic Experiencing. Jessica is a Qualified Instructor in Mindfulness-Based Eating Awareness.
Jessica works passionately to support adults in their desire to make changes and experience rich, meaningful connections with the people in their lives. In a non-judgmental, collaborative, therapeutic environment, Jessica both encourages and challenges her clients to move forward. Building on her client's strengths, Jessica supports them in achieving their desired outcomes.