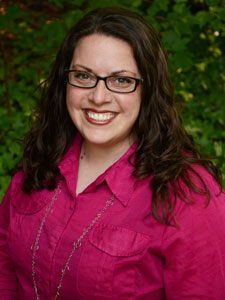 Nicole Rider
LCSW
With more than 15 years of experience working with adults, teens and families, Nicole has used her well-honed skills to help her clients heal and improve their lives. After earning a Master's degree in Social Work from the University of Texas at Austin, she worked in a variety of settings that trained her in evidence-based models of therapy that help to strengthen and build relationships and communication between family members.
Nicole works from a strengths-based perspective and helps clients focus on the goals they want to achieve. She actively works with individuals who are seeking relief from the pain and stress they experience on a daily basis. Nicole's approach is to help clients find solutions and mechanisms for dealing with troubles and obstacles.
Nicole is fluent in Spanish and uses her experience working with different cultures to provide an all-inclusive and non-judgmental space that allows each person to feel accepted and welcome. Nicole has training in Mindfulness Based Self-Compassion, the Trauma Resiliency Model®, the Community Resiliency Model®, and Somatic Experiencing®.