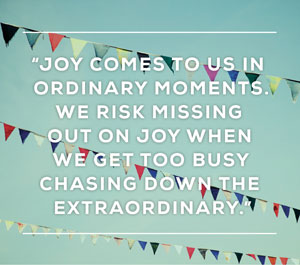 The Daring Way™ is an interactive workshop based on the groundbreaking research of Dr. Brené Brown, exploring topics such as courage, vulnerability, shame and worthiness. The primary focus is on developing shame-resilience skills and daily practices that transform the way we live, love, parent and lead.
Aspire Counseling Group offers The Daring Way™ either as a 3-day workshop or as a multi-week group led by our Certified Daring Way Facilitators (CDWFs). This program is a journey that helps individuals examine the thoughts, emotions and behaviors that are holding them back. Participants learn how to identify the new choices and practices that will move them toward more authentic and wholehearted living.
The Daring Way™ workshop is appropriate for men, women and adolescents who are ready to learn how to show up, be seen and live braver lives. It can be facilitated in clinical, educational and professional settings and is suitable for work with individuals, couples, families, work teams and organizational leaders. Participants need not have had previous counseling.