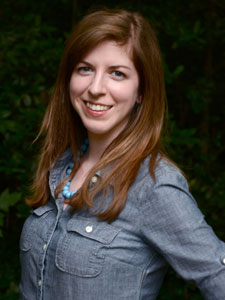 Allison Grubbs
LCSW, LCAS, CCS, CDWF, RYT-200

Allison is a Licensed Clinical Social Worker (LCSW) as well as a Licensed Clinical Addictions Specialist (LCAS). After receiving her Master's Degree in Social Work from the University of North Carolina at Chapel Hill, she worked at a substance abuse and mental health outpatient treatment center facilitating groups and providing individual therapy for adolescents, adults and families. With an undergraduate degree from the North Carolina State University College of Design, as well as years of experience as a high school visual arts teacher, she incorporates expressive arts in her work with clients. Allison also provides clinical supervision as a Certified Clinical Supervisor (CCS) for those seeking both the LCSW and LCAS.
Allison is a Certified Daring Way Facilitator for Brené Brown's The Daring Way™. Dr. Brown's work has resonated with Allison, and she is excited to help others explore ways to be more connected, resilient and wholehearted through the development of mindfulness, empathy and self-compassion skills. Most recently, Allison has become a Registered Yoga Teacher (RYT-200) in order to more effectively help clients connect to their body in a safe, restorative way.
Allison's overall belief is that one of the most important parts of the therapeutic process is the relationship between the client and the therapist. In providing a safe and non-judgmental environment, she encourages her clients' own personal empowerment and growth through a relationship built on trust, respect and compassion.